Welcome to the FEC Industry's only dedicated merchant services provider.
Over 100 years combined FEC and financial services experience.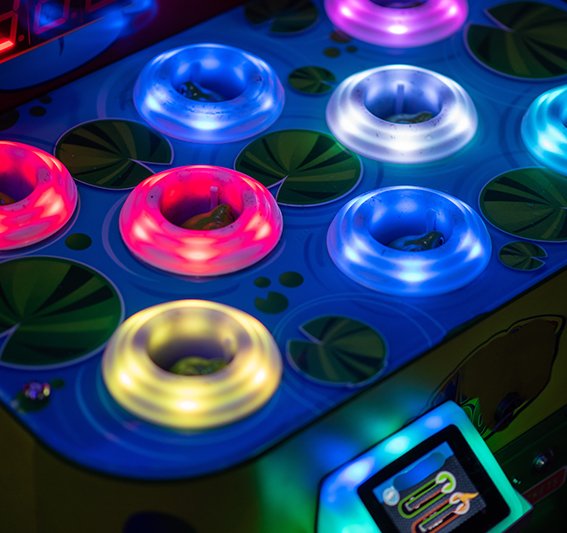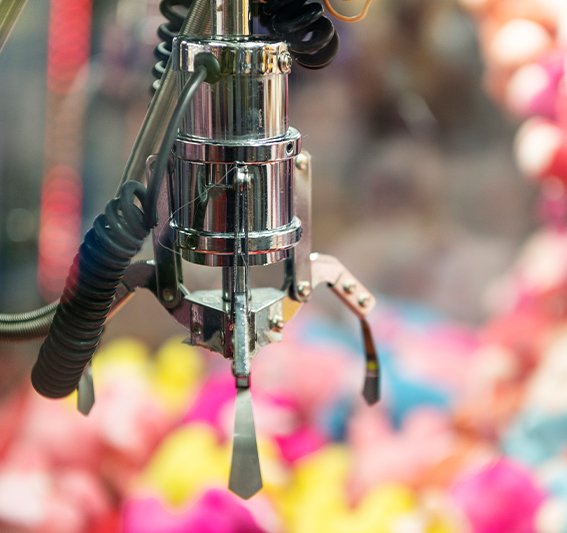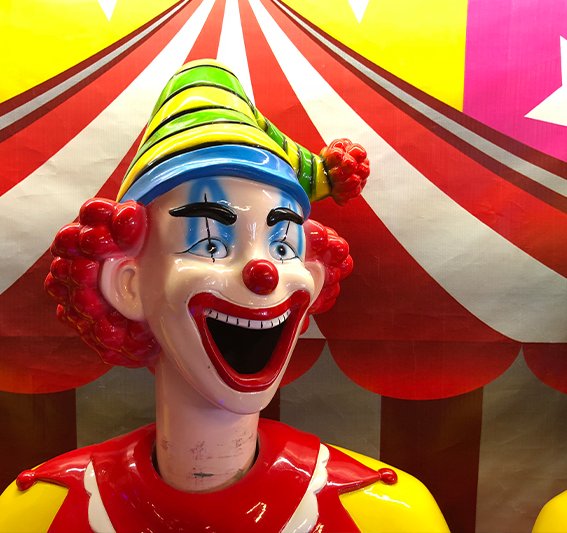 HOW IS FEC/FIN DIFFERENT FROM THE OTHER MERCHANT SERVICES PROVIDERS?
Merchant Service Providers are notorious for offering bloated service packages designed to accommodate businesses as wildly different as gas stations and football stadiums. Because the FEC/FIN team has deep experience in and focuses JUST on the FEC industry, our targeted suite of services includes everything our clients need, tailored to their specific needs, and none of the expensive filler.
We believe that when money is involved, our partners and customers are entitled to know exactly how our business operates. With FEC/FIN you'll never encounter hidden fees or unbreakable contracts, and we always disclose our partnerships.
Guaranteed Rates for life.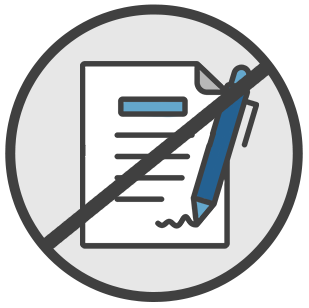 If payments are the lifeblood of your business, shouldn't you feel connected to your payment services team? From the beginning, your FEC/FIN contact will know who you are and what makes your business tick. And if something goes wrong, our best-in-industry customer service team will always be reachable.
Contact Us to Save money on your credit card processing.