About FEC Financial Group
FEC Financial Group Offers Cash Discount Credit Card Processing & More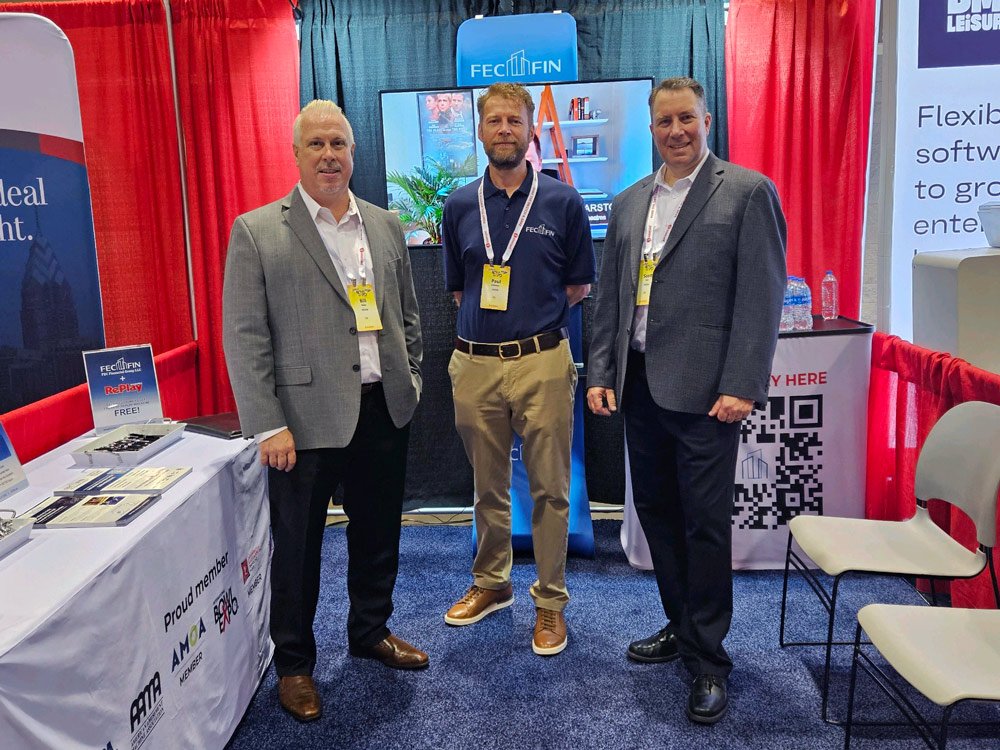 FECFIN was created specifically for the FEC industry and is staffed by FEC veterans with decades of experience.
FEC industry and it is our mission to help operators have healthier business financials by saving money on credit card processing or any of our other services.
When it comes to handling credit card processing, integrating with your POS, game card systems, etc. there is no apples-to-apples comparisons here. Your needs are uncommon to common credit card processing companies, which is where we come into play.
Here's how we save you money and prevent the headaches:
Scott Heit, founder and CEO of FEC Financial Group, has been involved in the amusements industry for years and it's been a part of his life for even longer.
"I was one of those guys who got his allowance in quarters in 1982 and spent it hanging out at the arcade," he said.
"In the early '90s, some friends and I realized the machines we loved in the '80s were now very cheap so we started filling our basements with them. It quickly grew into a side gig – a self-perpetuating hobby – of buying up games from an operator or warehouse, keeping a couple for ourselves and flipping the rest to pay for the ones we kept."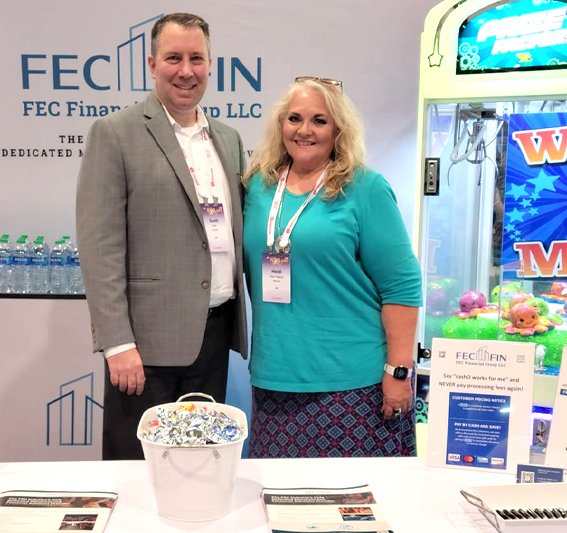 Guaranteed Rates for life.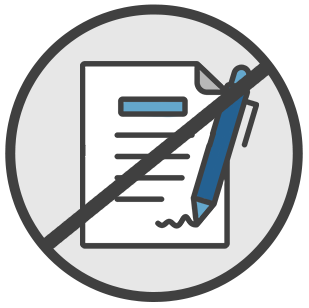 "Our success depends 100% on our customers' success.
You will know you made the right decision when you choose to partner with us
LEARN HOW CASH DISCOUNT CAN HELP YOUR BOTTOM LINE