About FEC Financial Group
FEC Financial Group Offers Cash Discount Credit Card Processing & More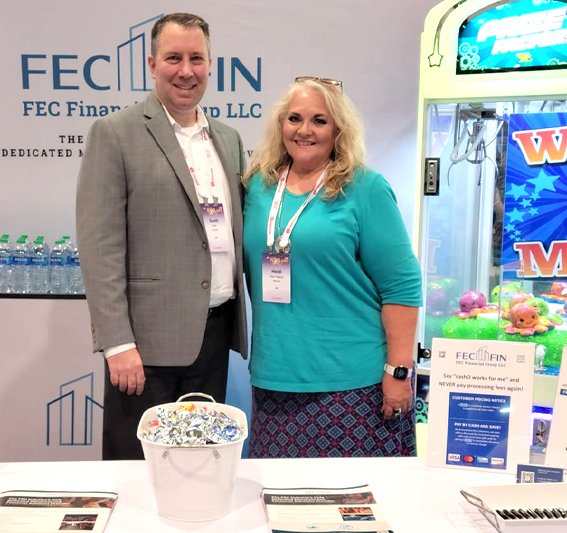 Scott Heit, founder and CEO of FEC Financial Group, has been involved in the amusements industry for years and it's been a part of his life for even longer.
"I was one of those guys who got his allowance in quarters in 1982 and spent it hanging out at the arcade," he said.
"In the early '90s, some friends and I realized the machines we loved in the '80s were now very cheap so we started filling our basements with them. It quickly grew into a side gig – a self-perpetuating hobby – of buying up games from an operator or warehouse, keeping a couple for ourselves and flipping the rest to pay for the ones we kept."
FEC Financial Group does traditional credit card processing where the business pays the fees and cash discount credit card processing, which passes the fees along to the customer and unsecured loans based on monthly sales volume.
It is the cash discount type which FEC/FIN refers to as "cashD" that has really exploded over the last several months.
Cash discount, which is legal in all 50 states, can be presented two ways: First, as a service/technology fee applied to all sales but removed for anyone paying cash; second, with posted prices raised to include the processing fees then discounting anyone paying by cash.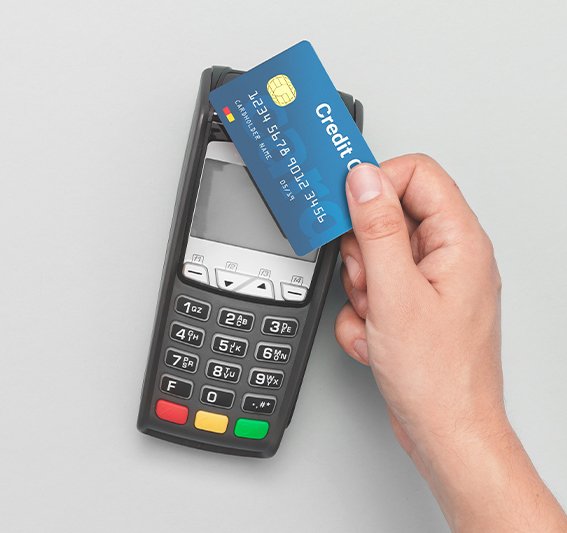 Guaranteed Rates for life.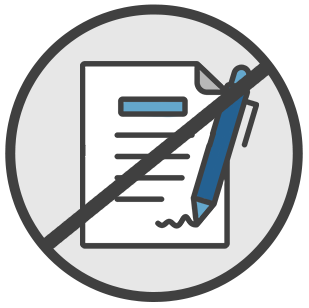 "Our success depends 100% on our customers' success.
You will know you made the right decision when you choose to partner with us
LEARN HOW CASH DISCOUNT CAN HELP YOUR BOTTOM LINE