Get simple credit card processing that works seamlessly with your family entertainment center attractions.
FECFIN offers the lowest rates guaranteed as well as: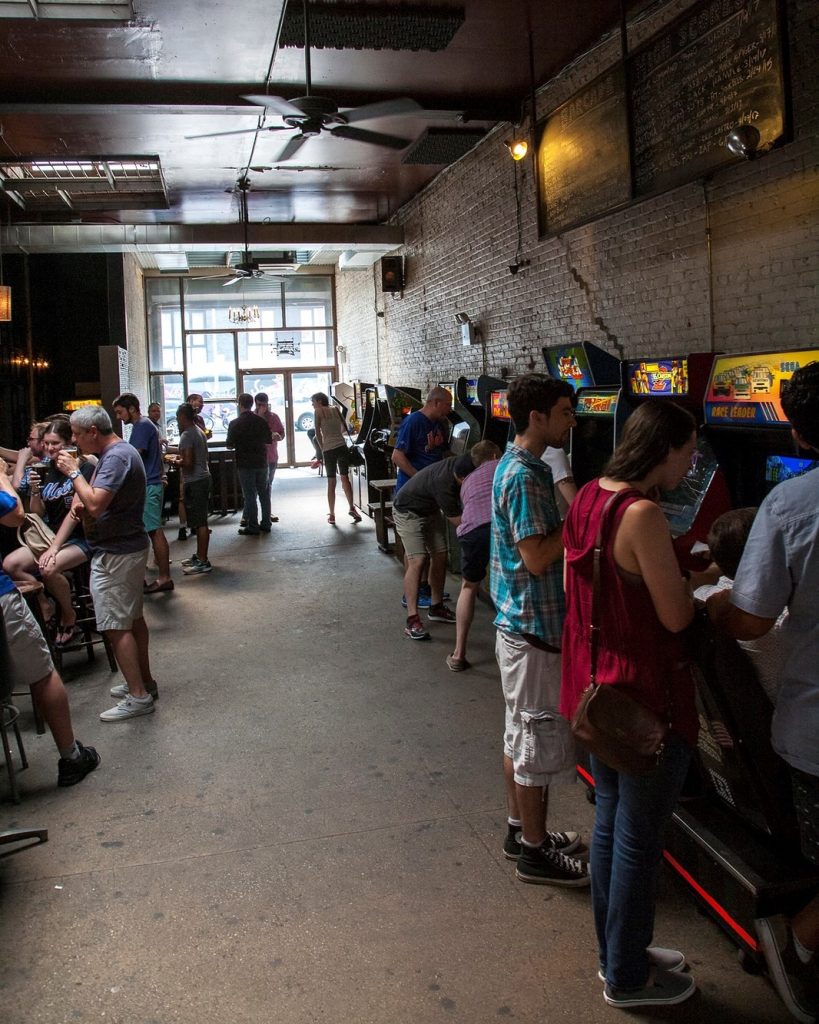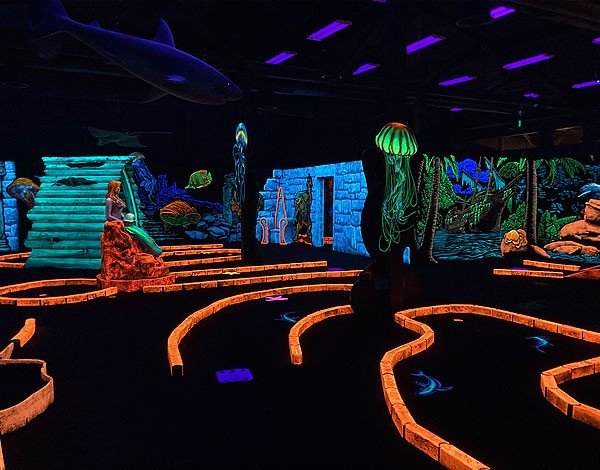 You don't need to continue to be burdened by credit card costs. With FECFIN's Dual Pricing, your guests get multiple payment options and you can put around 3% back into your bottom line. Guests choose between paying a lower price for using cash (cash discount) or full price, which allows you to seamlessly pass along the processing fees.