The list below is curated to fit the innumerable processing situations presented in even a small family entertainment center business. We've also added features aimed at helping your business retain more money as you seek to rebuild, post-COVID.
Cash Discount Credit Card Processing
You don't need to continue to be burdened by credit card costs. With FEC/FIN's Cash Discount, your guests get multiple payment options and you can put around 3% back into your bottom line. Guests choose between paying a lower price for using cash or full price, which allows you to seamlessly pass along the processing fees.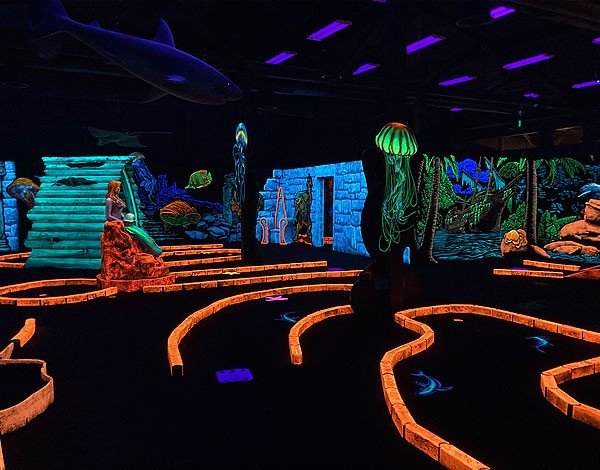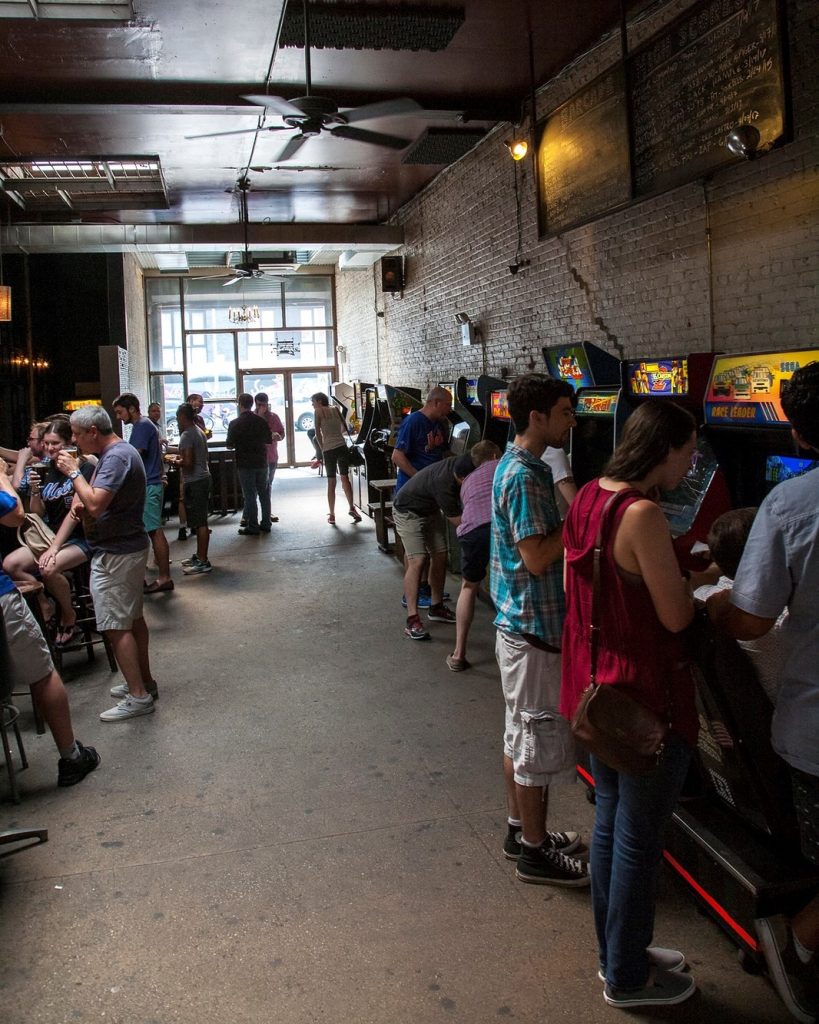 For those not yet ready to take advantage of Cash Discount, FEC/FIN offers the lowest rates guaranteed as well as: